KINDNESS WALK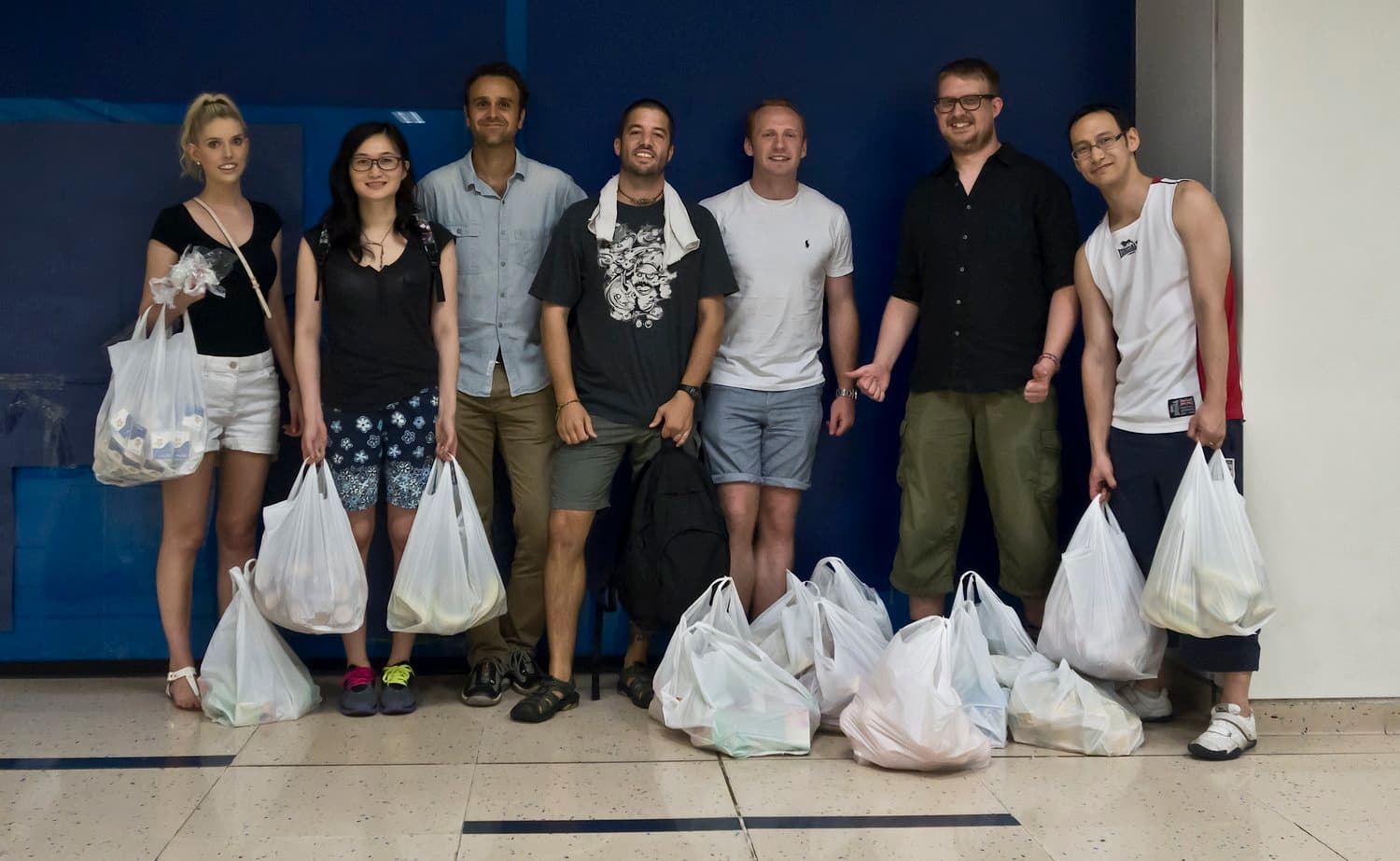 Our kindness walks are the bedrock of ImpactHK's charitable platform. They are focused on providing kindness and support for the homeless and needy throughout Hong Kong. The suggested donation of $100 per participant also helps ImpactHK to raise valuable funds to support our endeavours. Through our regular walks, we build trust and friendship with the homeless in the hope of creating opportunities for change. Along the way, we also support others in need, such as the elderly, cleaners and the poor.
On our walks, as well as building connections with the homeless community, we provide and distribute necessities including food, drink, toiletries, clothing and free laundry.
If you are interested to joining one (or more!) of our kindness walks, please see our calendar below. You can register and book in through our partner website, Hands on Hong Kong:
https://www.handsonhongkong.org/calendar?idSearch=573fd3b5c3c94db0b23d1136a2555188
We speak through kindness, please join us whatever language you converse in.
Private Kindness Walks
We are also hosting private walks for interested companies and organizations. Please contact us directly at  hello@impacthk.org for further information.