PayMe
You can use PayMe app to make donation by PayLink or PayCode at anytime, anywhere.
PayLink: Click to donate
PayCode:*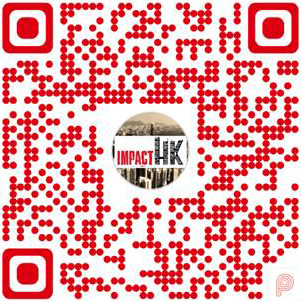 *Tap the "P" button at the bottom of the PayMe app to pay or swipe left in the PayMe app to enable the QR code scanner.
*From 15 Sept (12noon) to 16 Sept (12noon), simply donate HKD$50 or above and put "#PayMeForGood" in the payment message, PayMe will donate an extra HKD$10 to ImpactHK.
Details for donation procedures and issuance of receipt:
Click here