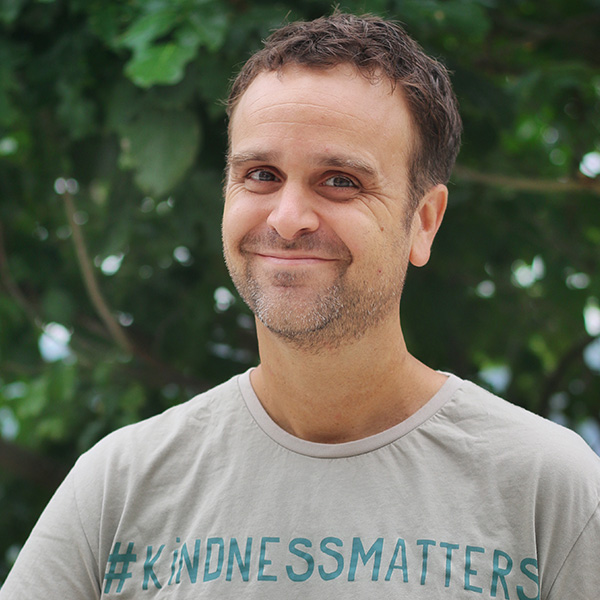 Jeff Rotmeyer
Founder & CEO
Originally from Vancouver, Jeff came to Hong Kong in 2005 for a teaching position in a Hong Kong public school. Soon after arriving Jeff got involved in charity work and was introduced to the homeless population in Sham Shui Po. This meaningful evening was an eye-opener for him and evolved into monthly - and now daily - visits to give food to the homeless community. He founded ImpactHK in 2017 and thanks to the support of thousands of caring volunteers, we have collectively made a huge impact for those experiencing homelessness in Hong Kong.

Jeff is passionate about standing up for marginalised communities who are typically held back and unfairly judged. He is dedicated to serving people who are homeless in Hong Kong and sees his role as an enormous privilege.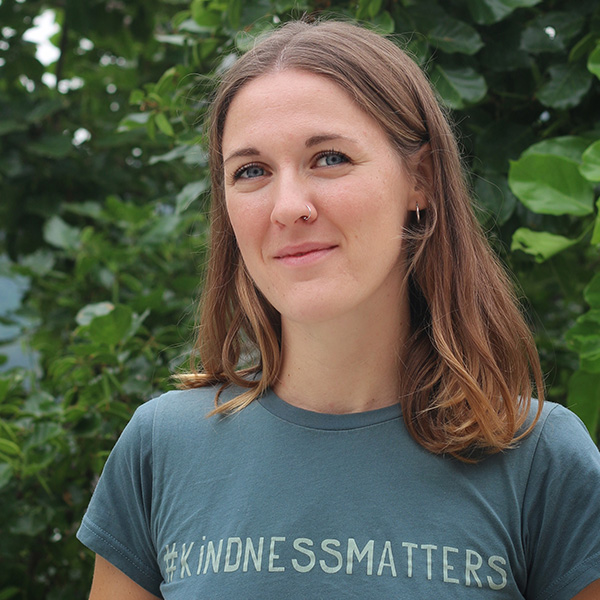 Charlotte Tottenham
Head of Partnerships & Development
With a background in journalism, Charlotte also brings experience from the charity sector on three continents. She looks after all things related to fundraising, marketing and communications, which includes corporate partnerships and events. She also manages the volunteering programme and ImpactHK's outreach on the streets across Hong Kong.

To get in touch with her, email charlotte@impacthk.org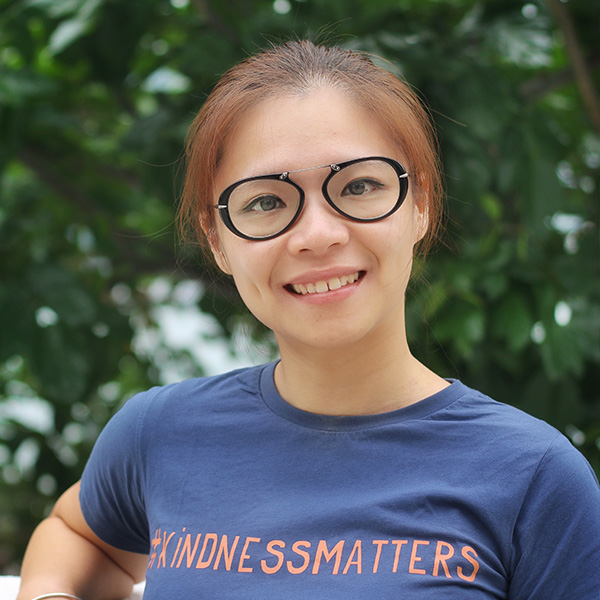 Tszning Yeung
Head of Programmes (registered social worker)
Born and raised in Hong Kong, Tszning is a registered social worker with expertise in supporting marginalised communities. She takes care of all things programme and impact management - including basic protection, accommodation, employment & training, health & fitness, community education and our integrated elderly service. She also oversees our centres and any partnerships with other service providers or NGOs.

To get in touch with her, email programmes@impacthk.org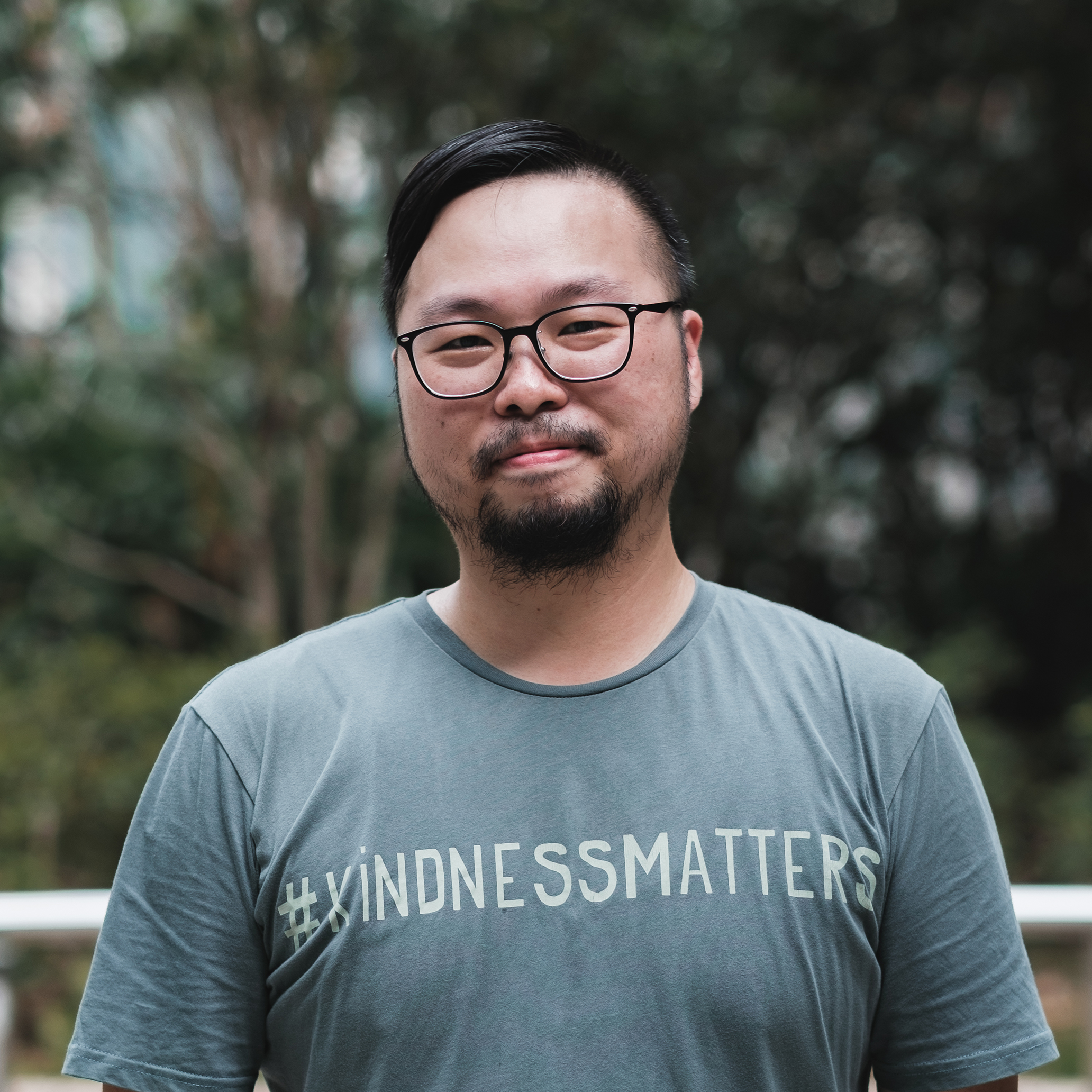 Vincent Pang
Head of Operations
Vincent is a native Hong Konger who has specialised in the field of operations for over a decade. His management qualifications include being a registered 'lean leader' and a registered six sigma green belt. He steers various functional departments at ImpactHK including administration, human resources, finance, and our social enterprises.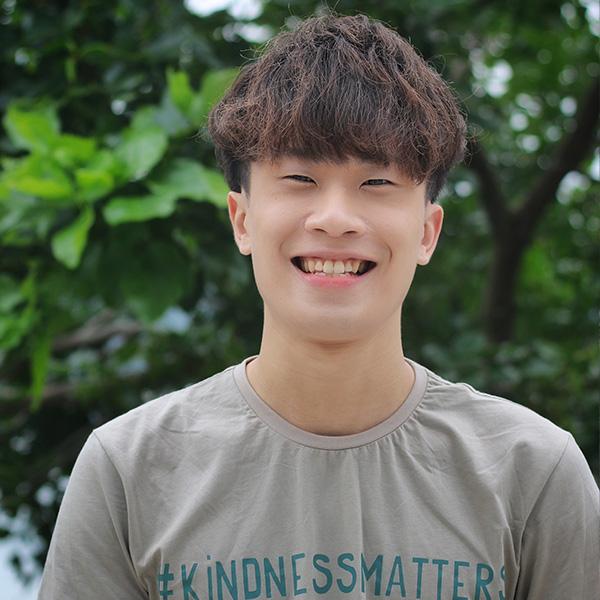 Adrian Ng
Assistant Programme Manager - Accommodation and Employment (registered social worker)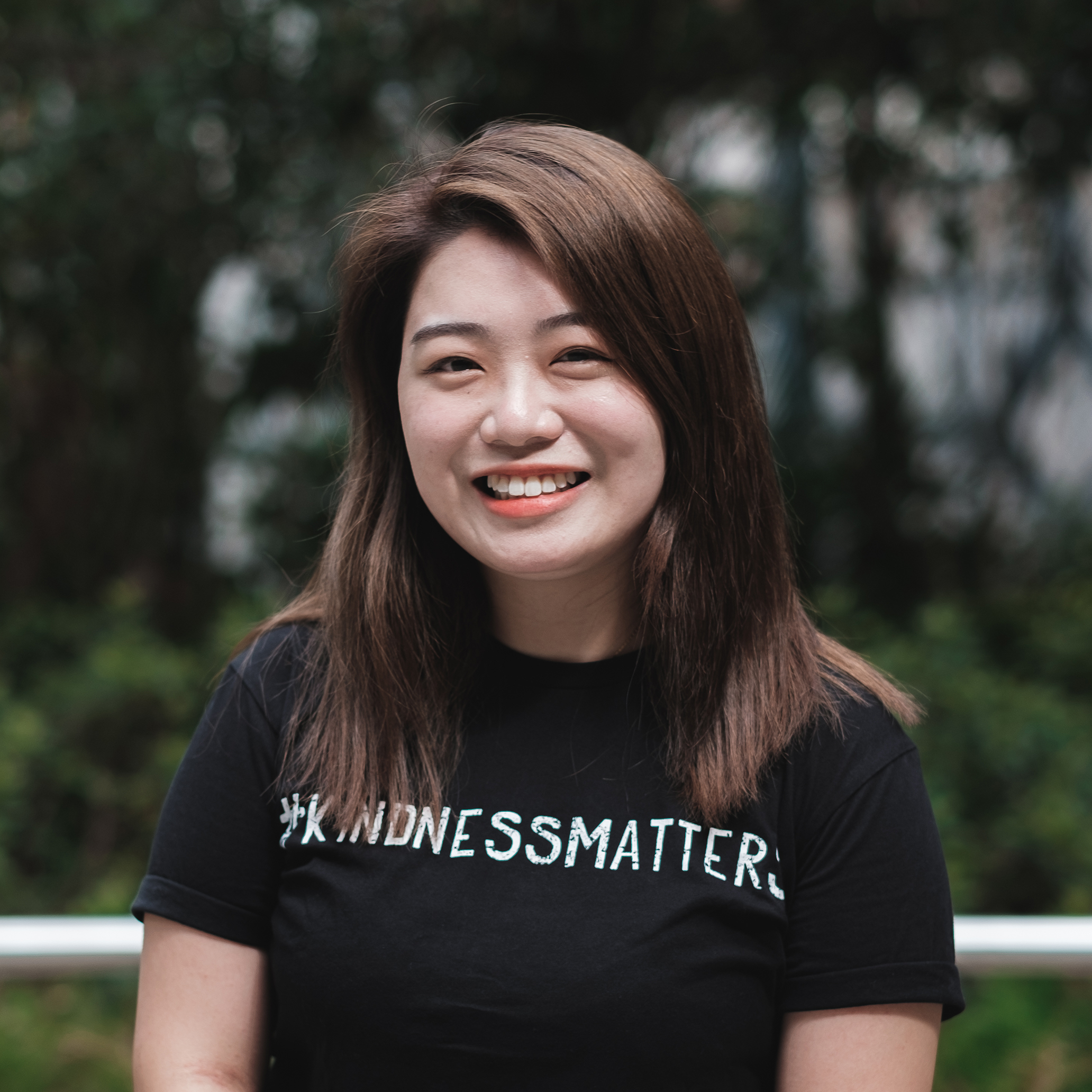 Ady Lai
Communications & Fundraising Officer