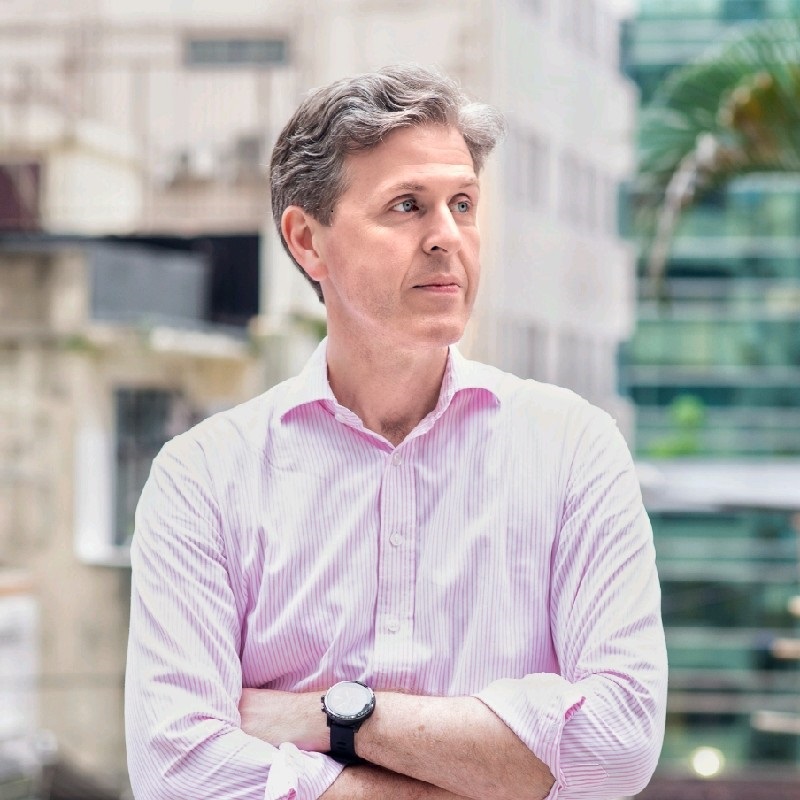 Nick Grenham
A third-generation Hong Kong resident and former Chief Operating Officer Asia-Pacific for Ernst & Young, Nick is the founding member of Keystone Strategic Partners. Keystone's mission is to address the poverty gap created by unlicensed lending in Asia by accelerating the adoption of regulated FinTech firms in the region. Throughout his life in Hong Kong, Nick has witnessed the poverty gap that is being addressed by ImpactHK and is honoured to share his expertise in strategy, operations and fundraising with us as we continue our growth journey.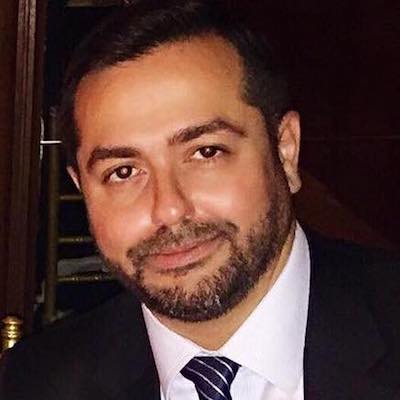 Sunil Sujanani (Manek)
Having grown up in Hong Kong, Sunil has deep roots in the city. He has set up and run a successful entertainment business, and has produced or co-producing all manner of events, and as a result he has acquired operational, marketing, and project management expertise. Sunil was instrumental in establishing solid relationships with globally recognized brands.
In 2010, Sunil sold his stake in the company to dedicate more time to pursue further education and holds an advance diploma in legal studies from Hong Kong University. He currently runs a business manufacturing and suppling silver jewelry. He is passionate about helping people in need has been active in serving the homeless for many years.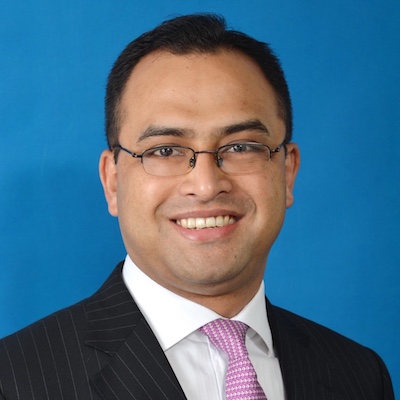 Cliffton Syngkon
Cliffton came to Hong Kong for a 6 months work assignment and, as with most expats, has loved and lived in Hong Kong for about 8 years now. He is very passionate about the cause of the under privileged, Children's education and in giving back to society. He works with numerous societies in Hong Kong as well as in Shillong, India where he is from. Cliffton comes with many years of experience in Management consulting in the areas of Finance, Strategy, HR and Technology and having worked across many countries brings a lot of expertise to the ImpactHK board.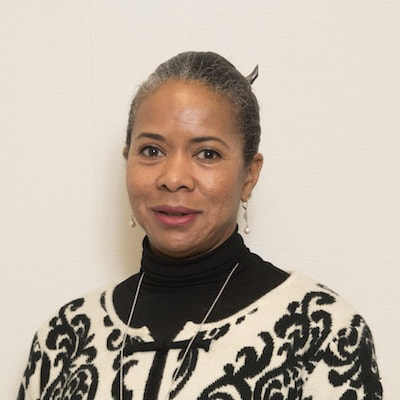 Terri Appel
Terri Appel arrived in Hong Kong, from New York City, with her husband Nick in 1997. They have two children ages 19 and 16. Terri has her undergraduate degree from Dartmouth College and her Master's Degree from Columbia University. She worked in the health care sector with a variety of government, not-for-profit and for-profit organizations. Her last position, in the USA, was with the Robert Wood Johnson Foundation in Princeton, NJ. Over the last 21 years, Terri worked as both a volunteer and paid consultant with a number of not for profit and service organisations through her consulting practice – Sourcing Solutions Far East Ltd. Terri has now shifted her focus to the education field. Currently she is the Director of Advancement for the English Schools Foundation. She was formerly the Director of Business Development with Generations Christian Education. She holds a few Board appointments for various NGOs in Hong Kong, and is also a frequent session speaker for women's conferences, lunches and retreats here in Hong Kong.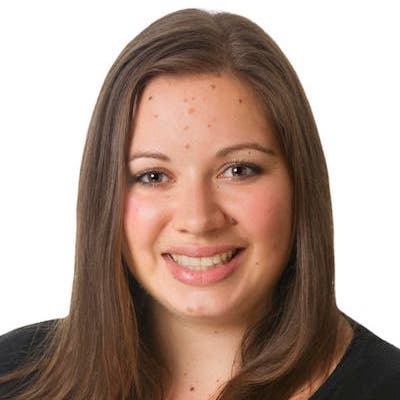 Elizabeth Seymour Jones
As a third generation Hongkonger Elizabeth's love for the city and its people drives her passion for challenging injustices faced by any who call it home. Elizabeth has worked extensively with charities serving the homeless in Hong Kong and overseas both personally and in her professional capacity as a lawyer, and is excited to watch ImpactHK's reach and success grow. Elizabeth believes we have worlds to gain empowering Hong Kong's vulnerable and encouraging meaningful community involvement by all.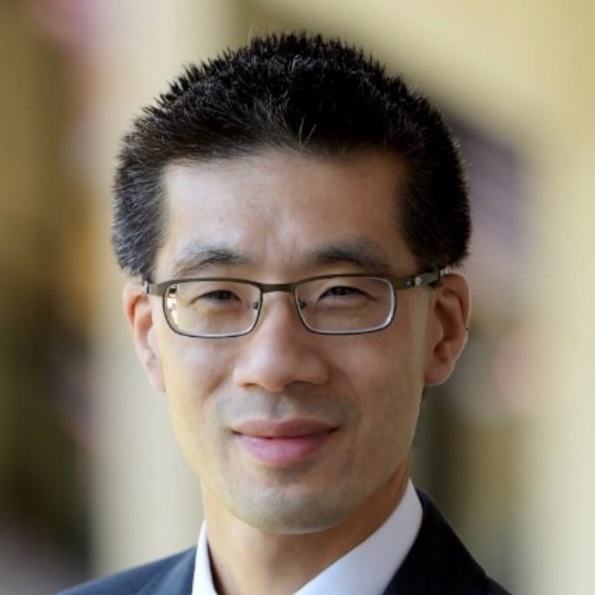 Peter Wong
Peter is a Qualified Chartered Accountant from the Institute of Chartered Accountants of Scotland and a Qualified Certified Public Accountant from the Hong Kong Institute of Certified Public Accountants. He is a former Partner in a Big Four Accounting Firm and has extensive experience in leadership positions overseeing projects focussed on driving growth and operational efficiency, as well as advising clients on governance and risk management. Peter has over 19 years of professional experience in leading a diverse range of engagements ranging from financial statement and special purpose audits, risk management, due diligence, financial modelling, people and change, and accounting advisory. During this time, he has also worked and supported a number of charitable and educational organisations which has enabled him to develop a strong understanding of the operations of not-for-profit organisations. Peter also has leadership roles in the respective Education Committees of the British Chamber of Commerce and the Canadian Chamber of Commerce, and is a member of the governing Committee for Athletics Veterans of Hong Kong (AVOHK).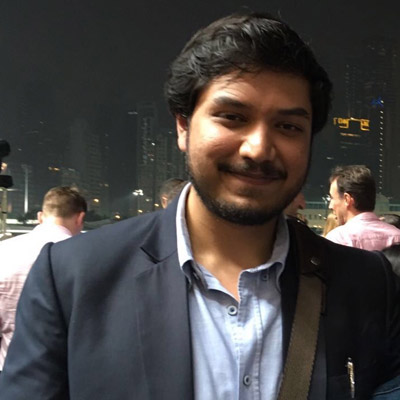 Geet Goenka
Geet Goenka is a business man and philanthropist, having spent most of his time growing up in Hong Kong this city is the place he loves and calls home. Geet is a third generation in his families business focused mainly on the manufacturing and wholesaling of fine jewellery and diamonds. His passion for helping others stems from having spent some time in India growing up and witnessing the vast injustice and inequality present there. Geet is involved with multiple charities within India and has been involved with growth of the ImpactHK since its early stages in 2016. He is immensely proud of what ImpactHK, along with its founder Jeff Rotmeyer and the rest of the team, has been able to achieve in such a short period of time. The number of lives changed through ImpactHK is nothing short of incredible and Geet believes this is just the beginning.