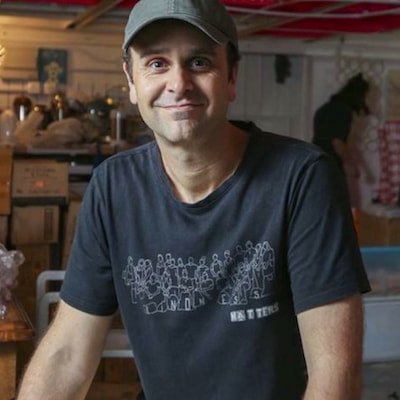 Jeff Rotmeyer
Founder + C.E.O.
Jeff Rotmeyer started ImpactHK because he saw a great need for fresh ideas on how the homeless in Hong Kong are treated.  Jeff believes multiple connections are essential for overcoming difficult times and he is extremely passionate about giving people in need an opportunity at happiness.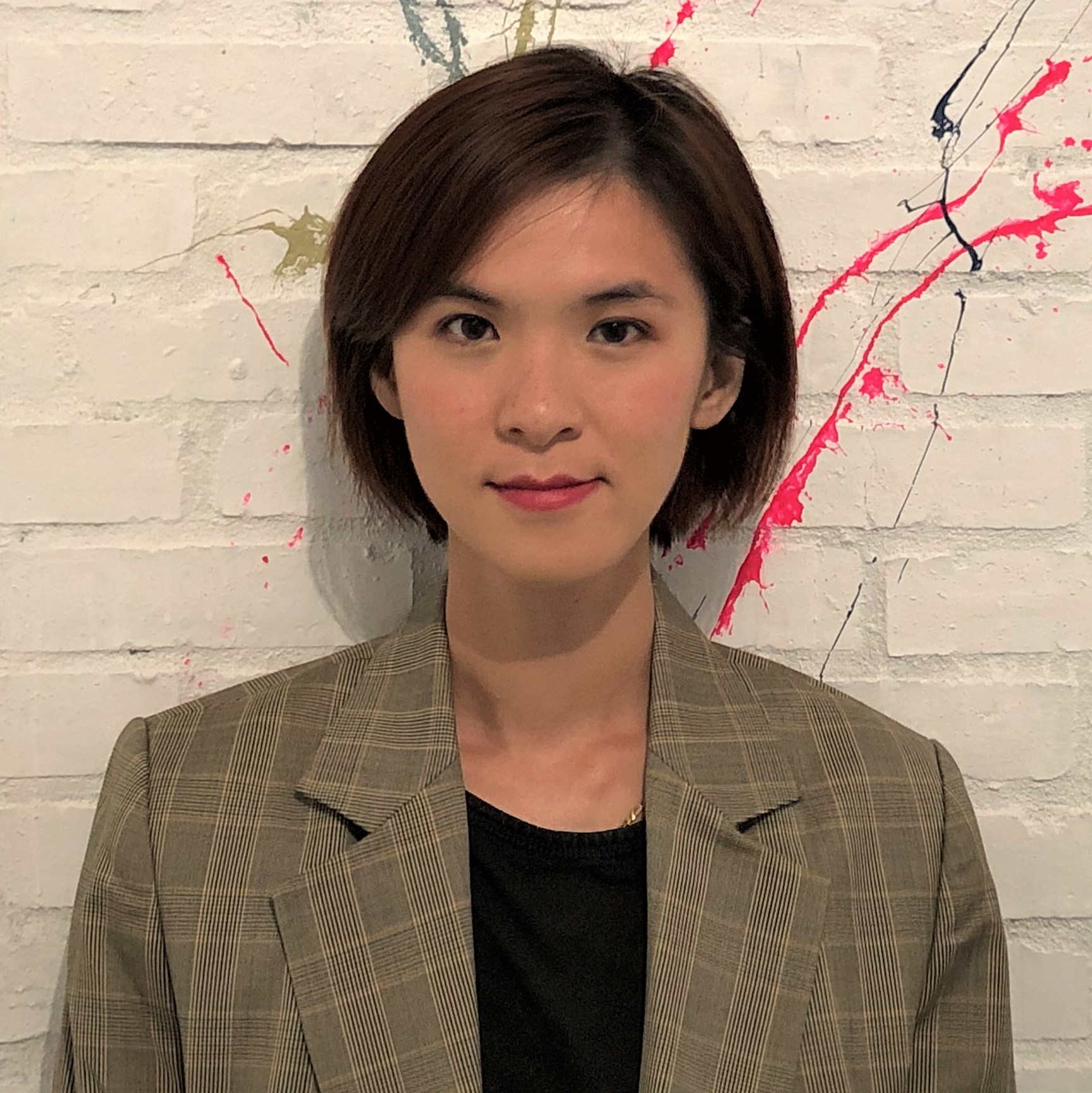 Michelle Wong
Programme Manager
Michelle has been involved in the social service sector for a decade. She has joined ImpactHK after accomplished a master degree on grassroots rights. Michelle is inspired by the strength of the underprivileged and passionate about strengthening the programmes for the homeless.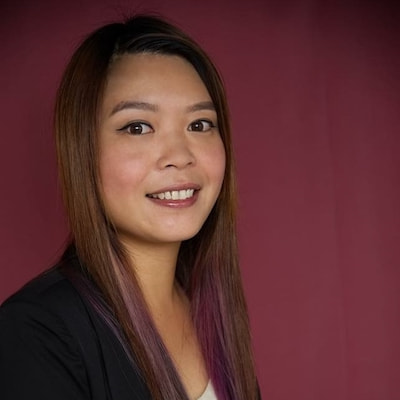 Kathryn Yuen
Programme Coordinator
Kathryn brings with her a wealth of experience in coordination and administrative work. Since then, she has done an incredible job of managing the Guestroom, working closely with our many Community Helpers. Kathryn has continued to build trust and friendships with the dozens of visitors who frequent the Guestroom regularly and has also done a great job of welcoming newcomers. Her friendliness and sense of humour has helped to foster a kind and loving space where our beneficiaries feel welcomed and supported.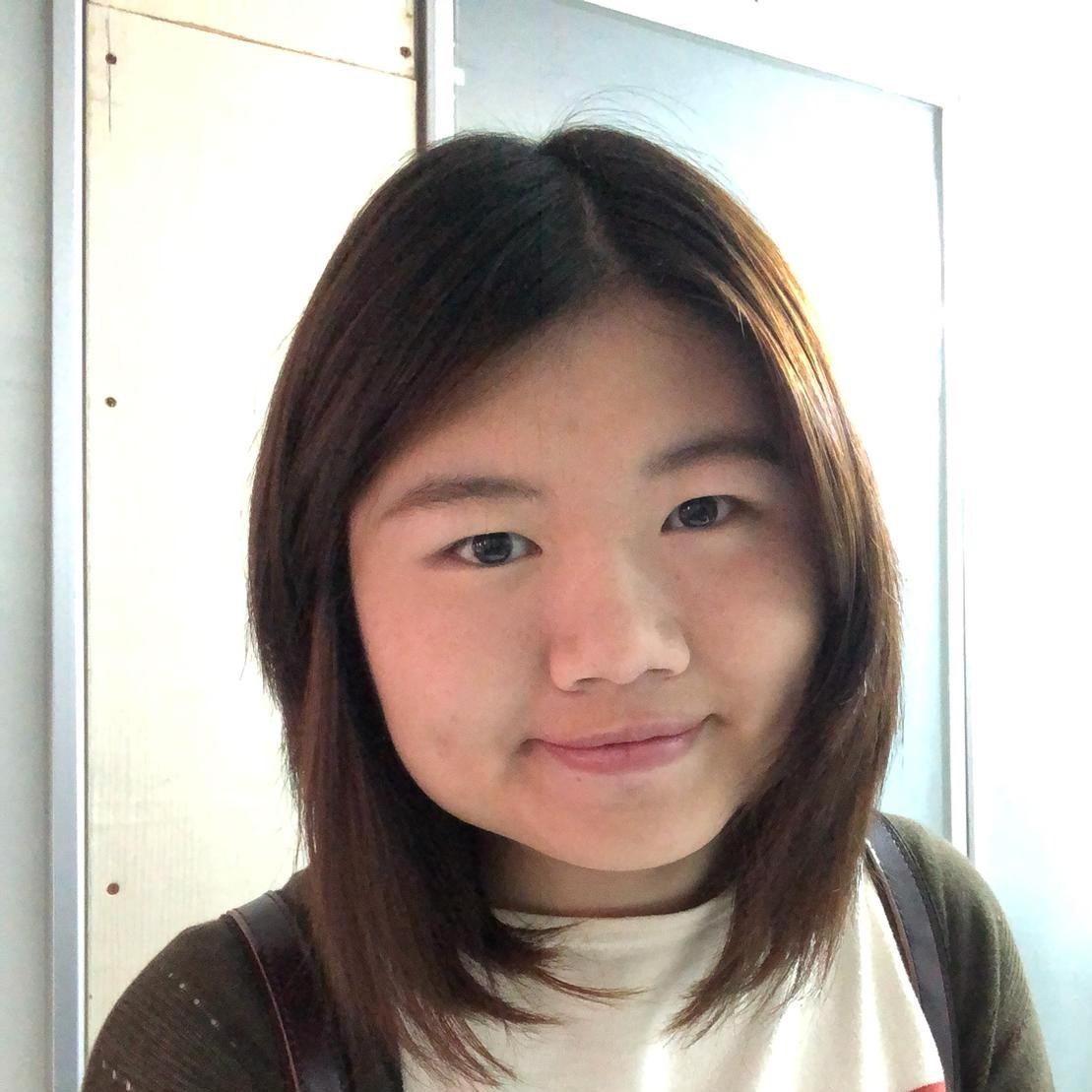 Sharon Mak
Programme Coordinator
Sharon is committed in walking with the powerless. She has strong belief in one's value and capacity. With the interest in exploring innovative ways to solving problem, she is contributing in enhancing programmes in Place2Be for the homeless.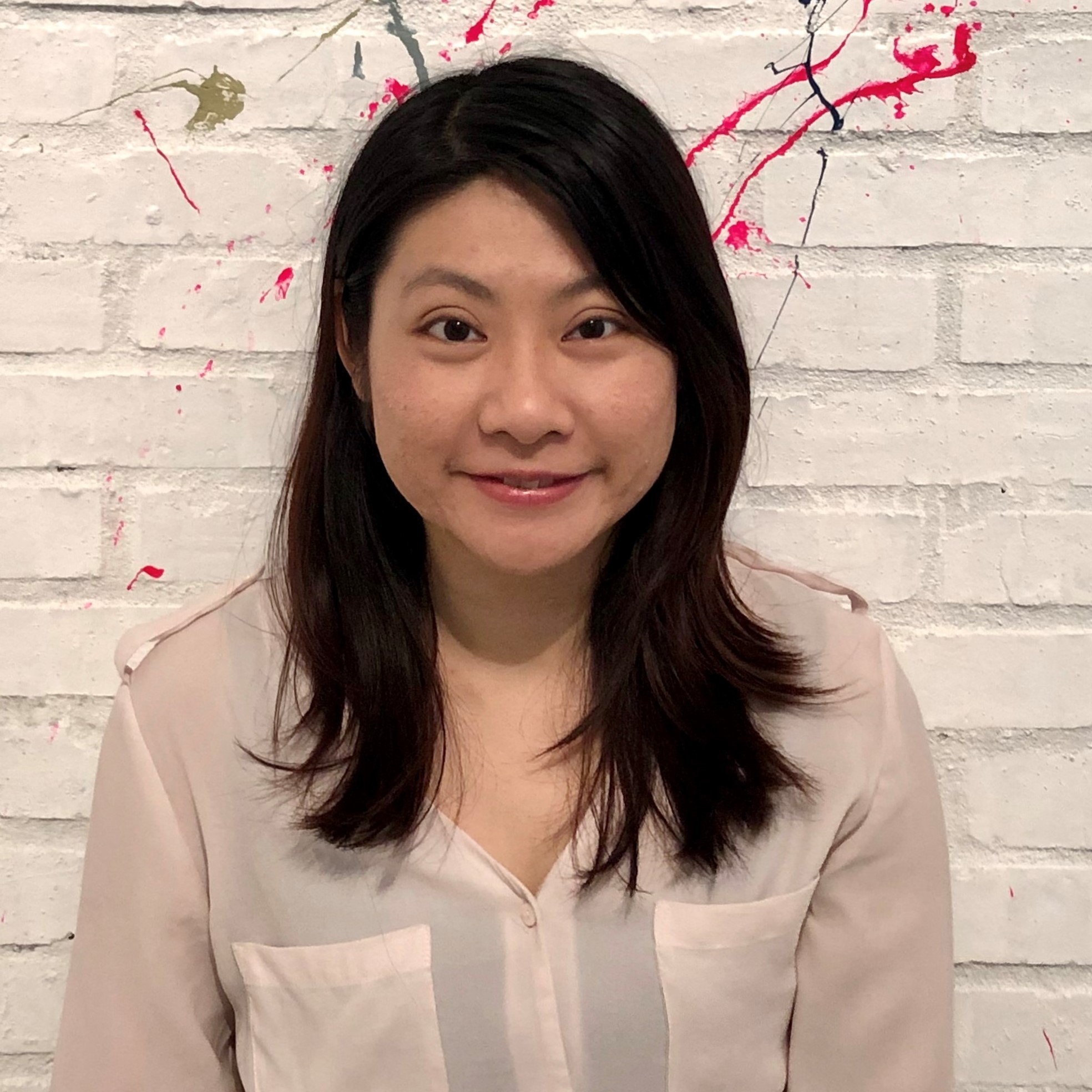 Ira is an experienced Counsellor with a demonstrated history of working with the underprivileged and people in the mental health care services. She is a social services professional skilled in nonprofit organisations, job search strategies and career coaching, event planning, public speaking, training and coaching. She is also a Certified Hypnotherapist.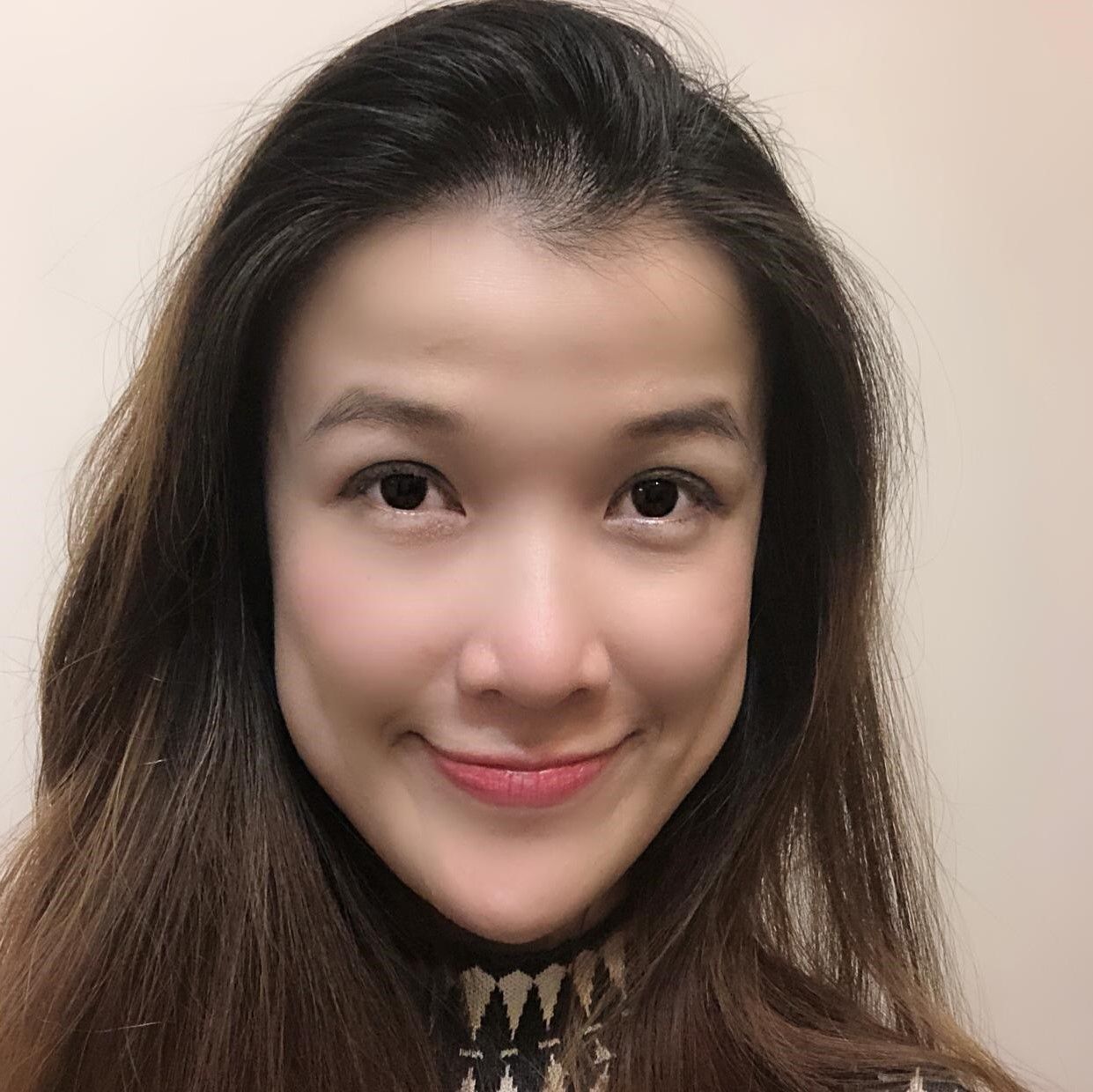 Annabella Cheng
Head of Education & Mentorship
AnnaBella is called to serve the needy and the poor. She has over 10 years of experience working in the education sector as a teacher, a family consultant and a master trainer. She believes kindness must be nurtured at a young age. She is aspired to spreading the message of love and care for the poor to students/ families/ educators through working with local and international schools in Hong Kong. Also, AnnaBella works closely with our Friends at ImpactHK to promote changes in their lives through Mentorship Program. She believes everyone has abundant resources within but often overlooked/ unawakened. She is excited about bringing hope to the hopeless with words of encouragement and positivity!