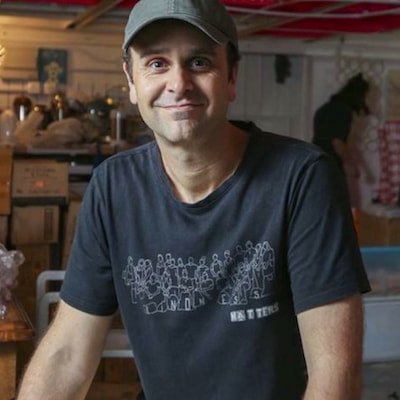 Jeff Rotmeyer
Founder + C.E.O.
Jeff Rotmeyer started ImpactHK because he saw a great need for fresh ideas on how the homeless in Hong Kong are treated.  Jeff believes multiple connections are essential for overcoming difficult times and he is extremely passionate about giving people in need an opportunity at happiness.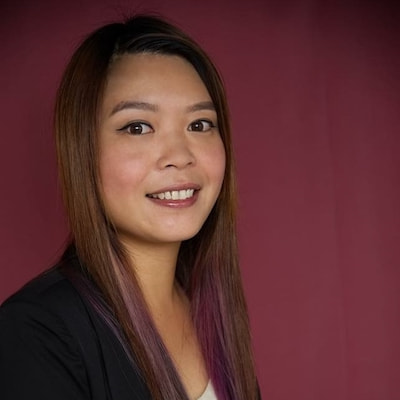 Kathryn Yuen
Programme Coordinator
Kathryn brings with her a wealth of experience in coordination and administrative work. Since then, she has done an incredible job of managing the Guestroom, working closely with our many Community Helpers. Kathryn has continued to build trust and friendships with the dozens of visitors who frequent the Guestroom regularly and has also done a great job of welcoming newcomers. Her friendliness and sense of humour has helped to foster a kind and loving space where our beneficiaries feel welcomed and supported.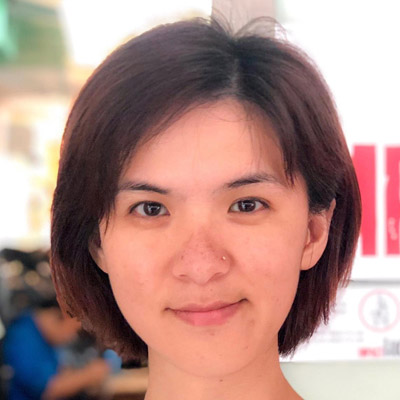 Michelle Wong
Programme Manager
Michelle has been involved in the social service sector for a decade. She has joined ImpactHK after accomplished a master degree on grassroots rights. Michelle is inspired by the strength of the underprivileged and passionate about strengthening the programmes for the homeless.