Outreach
We are out on the streets more than 60 times a month in locations all across Hong Kong serving much-needed resources to people experiencing homelessness. With the hard work of our incredible volunteers, we are able to help more than 425 people each week. We give out food, water, masks, hygiene products, clothing and more.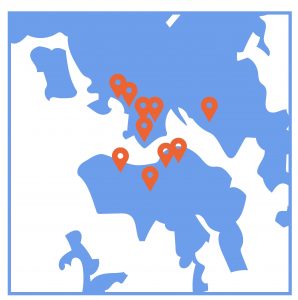 There are three key reasons why the Kindness Walks exist:
Basic protection. We believe that everyone has the right to food and basic necessities
Building trust. We make connections so that we can invite service users to come and visit us and use other services at our centres
Inclusion. We educate the community of Hong Kong to have an understanding of homelessness and empathy towards the people who experience it
We are always looking for volunteers to take part in our Kindness Walks. Once you have done ten walks you can even apply to become a walk leader yourself.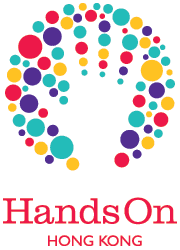 In partnership with HandsOn HongKong