HOUSING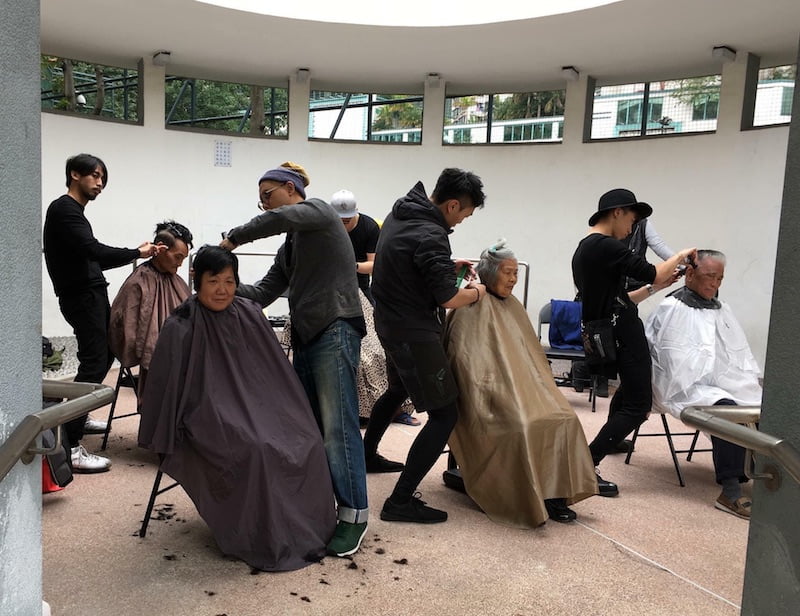 ImpactHK is committed to helping our homeless friends gain independence and homes of their own. For those that have shown commitment and capability to take responsibility for themselves, we are able to offer them financial assistance for their own deposit and first month's rent. Thereafter, these individuals will have to manage their own finances and pay their own rent.
To date, we have housed more than 25 individuals who were previously homeless.
We are also able to offer temporary housing relief to those in desperate need.